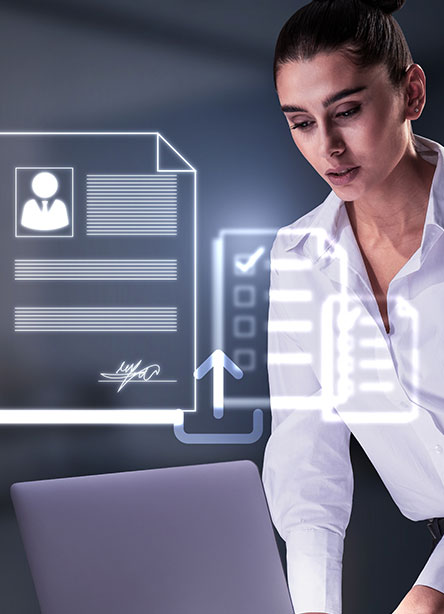 Discover the Veri Once automated Credential Management Services built exclusively for employers, universities and immigration authorities.
The Veri Once Credential Management Services allows employers and educational institutions to digitize credentials, removing the need for paper-based certificates. Employers and institutions can manage, issue and revoke a variety of credentials including academic transcripts, training completion certificates and work experience documents. This will streamline a laborious and repetitive process.
Veri Once is leading industry change
Slow & Expensive Verification Process
Most admissions or HR teams use a mishmash of digital applications, and often print-based systems, to issue and manage credentials. It takes many days, and often months to complete tasks, causing missed opportunities for both the individual and admissions or HR team.
Increased Fraudulent Candidates/Applicants
From paper-based dummy certificates to replicas backed with database tampering, forged documents are widespread in different forms and are hard to counter without sophisticated technology. The lack of authenticity in the existing verification system is also leading to fraudulent submissions by employees.
Lack of secured framework
No authentic and secure framework exists that connects the issuing organization and verifying organization of credentials. There is also limited digitization at a country level without any global portability.
Why Choose Us
Veri Once Advantage
Use this platform to issue, manage, verify, and revoke credentials. Digital credentials will streamline your process and address sustainability goals.

Blockchain
Blockchain technology has allowed Veri Once to develop a secure platform to digitize verified credentials. An encrypted tamper-proof wallet stores all uploaded documents. This blockchain technology helps employers and university admission officers combat fraudulent documentation. Veri Once creates a higher level of digital trust.

Largest Ecosystem
The Veri Once platform is globally portable and has the ability to be the largest ecosystem of credentials worldwide. The platform can integrate with your existing applications, eliminating the traditional verification process. It is a must for a growing company or institution with a stretched team.

Digital Credential Wallet
The Veri Once digital wallet secures your academic credentials, work experience and identity documents. You have complete autonomy over your digitized credentials, controlling who can access the data and how long they have access. Veri Once stores all documents and data on encrypted blockchain technology.

Global Presence
Like the technology, The VeriOnce team is global, with offices in the USA, India and Australia. We provide comprehensive verification solutions and deep expertise in each of these regions. We offer a consultative experience and understand your culture, processes, and screening differences.
Who Can Benefit From This Solution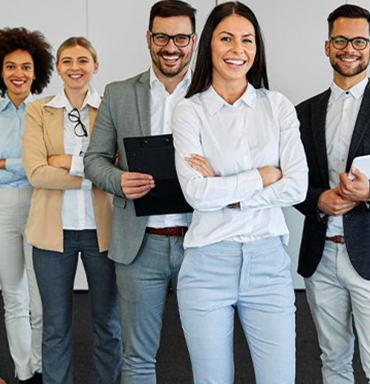 Students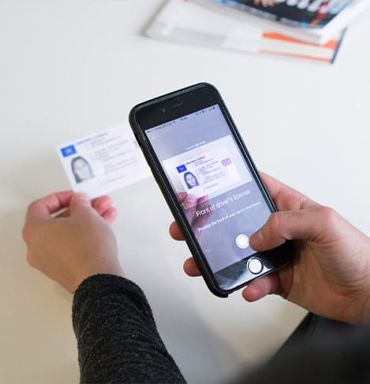 Universities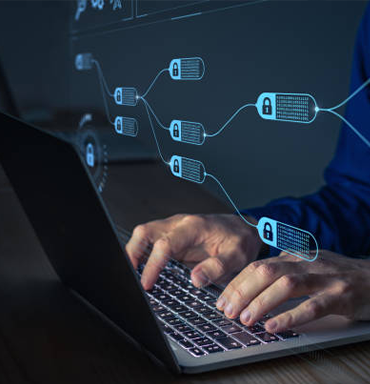 Employers