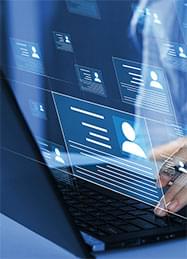 Our Speciality
Discover the Veri Once automated Employee Verification Service built exclusively for employers, job applicants and immigration authorities.
With pre-verified candidates on the platform, organizations and employers can cut costs and save time on elongated background checks and streamline the hiring process.
For job seekers, pre-verified credentials build trust with future employers and dramatically reduces your time to hire. Additionally, they increase the quality of your leads submitted to global universities and enhance the visa outcome.
INDUSTRY CHANGE NEEDED
Veri Once will lead the way
Slow & Expensive Verification Process
Current credential verification systems used during the employment verification process are laborious, expensive, and time consuming. It takes days, and often months to complete, causing missed opportunities for both, employer and employee.
Increased Fraudulent Candidates/Applicant
From paper-based dummy certificates to replicas backed with database tampering, forged documents are widespread in different forms and are hard to counter without sophisticated technology. The lack of authenticity in the existing verification system is also leading to fraudulent submissions by employees.
Lack of secured framework
No authentic and secure framework exists that connects the issuing organization and verifying organization of credentials. There is also limited digitization at a country level without any global portability.
Who Can Benefit From This Solution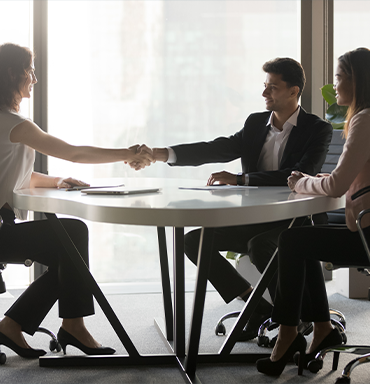 Job Seekers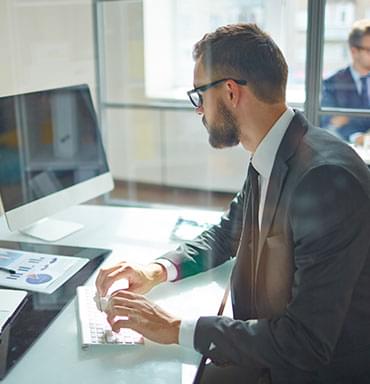 Employers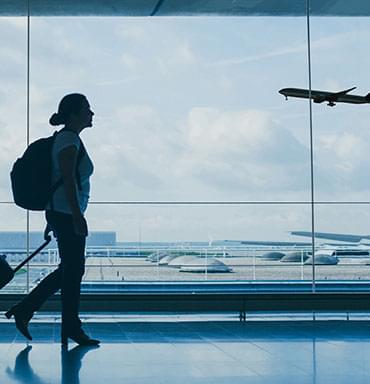 Immigration, Work Permits, or H-1B Visas
Why Choose Us
Veri Once Advantage
Use this platform as an option to verify credentials for submissions to the institutions. Verified credentials do increase the quality of your leads submitted to universities

Blockchain
Blockchain technology has allowed Veri Once to develop a secure platform to digitize verified credentials. An encrypted tamper-proof wallet stores all uploaded documents. This blockchain technology helps employers and university admission officers combat fraudulent documentation.

Largest Ecosystem
The VeriOnce platform is globally scalable and has the ability to be the largest ecosystem of credentials worldwide. The platform can integrate with your HR Management System, eliminating the traditional background verification process. It is a must for a growing company with a stretched HR team.

Digital Credential Wallet
The VeriOnce digital wallet secures your academic credentials, work experience, and identity documents. You have complete autonomy over your digitized credentials, controlling who can access the data and how long they have access. VeriOnce stores all documents and data on encrypted blockchain technology.

Global Presence
Like the technology, The Veri Once team is global, with offices in the USA, India and Asia Pacific. We provide comprehensive verification solutions and deep expertise in each of these regions. We offer a consultative experience and understand your culture, processes, and screening differences.
How are we solving this process?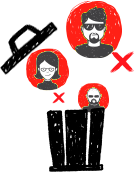 Employers who subscribe to verified employees can cut out the noise by filtering fake profiles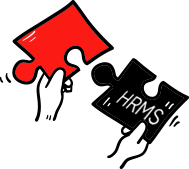 Seamlessly integrates with existing HRMS systems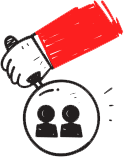 Pre-verified information builds trust with future employers and dramatically reduces your time to hire. It delivers legitimacy to your credentials